Companies have lots of criteria to consider about employee rewarding. One of these criteria is cost. There are different ideas about employee rewarding which might have low cost and also useful. Moreover, some of them don't even have a cost. Employee rewarding is a crucial system for employee satisfaction.
Netflix-Spotify-Amazon Prime Subscriptions
It is a fact that we enjoy spending time on online entertainment platforms like Spotify, Netflix, Amazon Prime. Companies can be producers of this joy and easily win their employee's spurs.
From Top To The Commitment
A direct letter to the employee, from the CEO about their appreciation of their work will be a costless and precious gift. Employees want their time spent on working to be recognized.
Gifting a Plant
Gifting a plant is uplifting and makes one happy. Companies that reward their employees with a cute little succulent or a middle-sized house plant are also creating an environmentalist image.
Support Volunteer Work
It might be an amazing idea to support employees' pro-bono during their free time. For example, letting your employee go to a voluntary cleanup event will show that the company has an activist vision and will make the employee happy.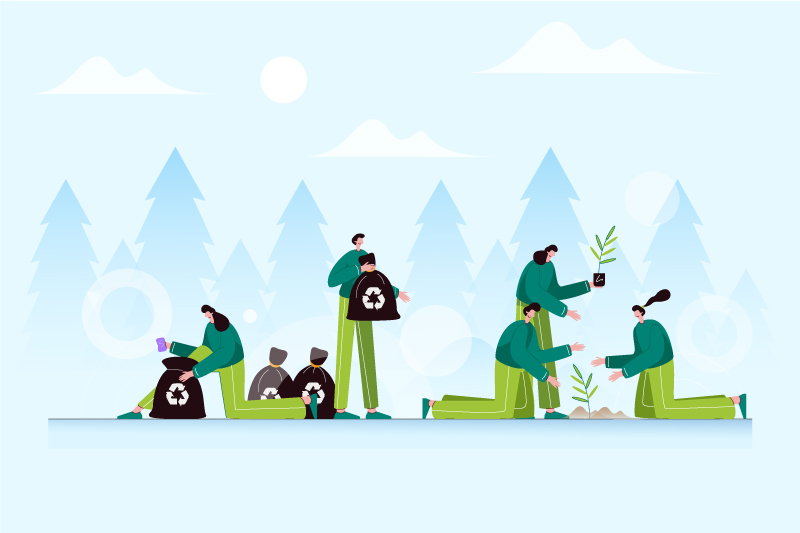 Free Time
Who doesn't like some time for their own? Companies can reward the success of their employees by giving them some time to spend on their own. Thanks to this leisure time, employees see that they are valued and counted not only as an employee but also as an individual. It creates a more peaceful and passionate work environment as well.
PDF Book Library
An online library that contains intellectual and hobby books support the employee's self-improvement by making them read about their interests. This library will satisfy the employees as well as encourage them to move forward.
Webinar
These days, even courses about practical work are available online. Companies can celebrate their employee's success with these online courses. These kinds of gifts increase employee loyalty. By making them feel like they are known intimately by their company.
Company Emoji
Employees can be made to feel like they are a part of a family with the help of a specific emoji group. For example, after a certain amount of time in the company, personalized emojis can be designed for the employee so they feel like an inseparable part of the company. Also, this is a more fun idea than the other employee rewarding ideas.
Skill Sharing
Creating an environment where employees can showcase their talents is a reward for that employee and other employees. For example, an employee who is a yoga instructor can give 15-minute lessons to other employees during lunch breaks. Thanks to this, the team will be connected and benefit from the positive effects of yoga. Also, a talented employee will find the opportunity to showcase their talent.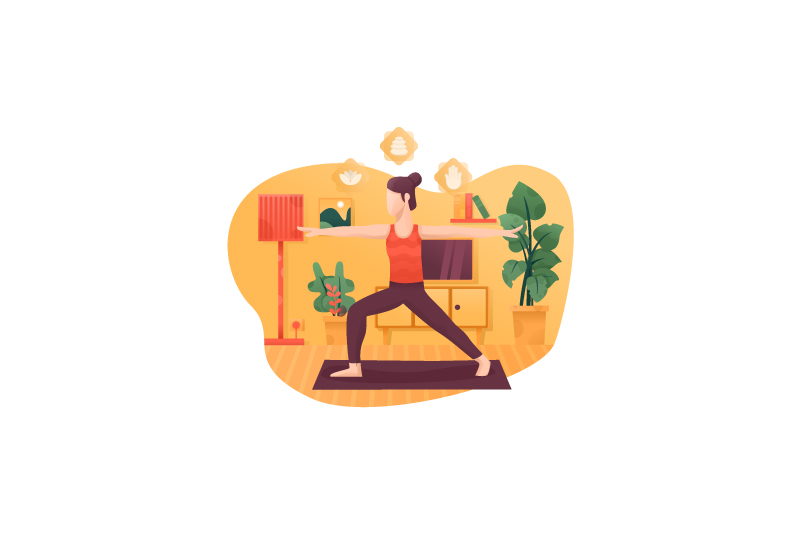 Extra-Long Lunches
After a challenging morning meeting, it might be an amazing opportunity for employees to take a break. During this time employees find the chance to chat with each other and release their stress.
Recognition and Introduction
Congratulating a successful employee who has completed a task, in a way that lets the whole company know about it honors and motivates him. Since the workplace is also a social environment, employees need to share their sense of progress and achievements. If the company has a blog, giving an employee a shout-out and sharing their picture is sure to make them feel rewarded.