Admin
With Empactivo, the administration made simple.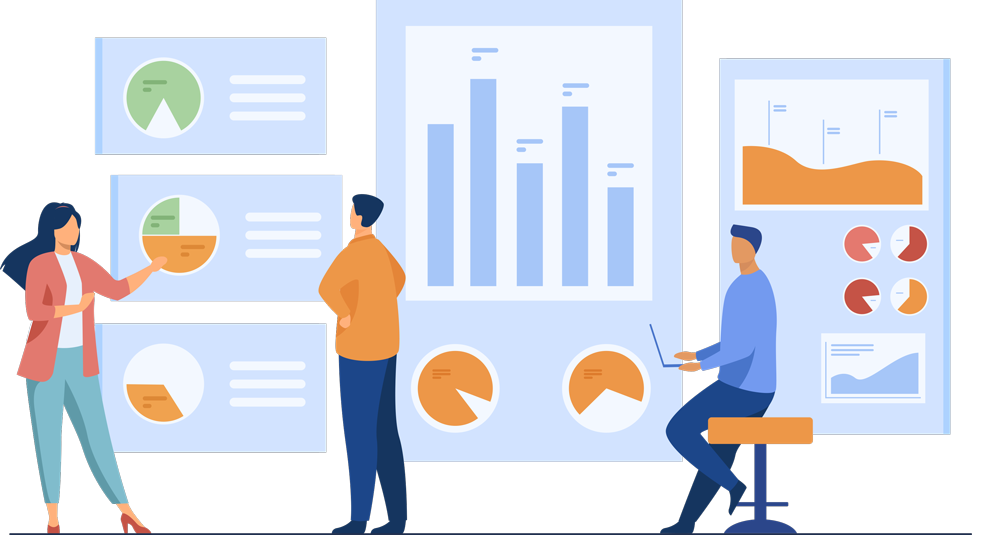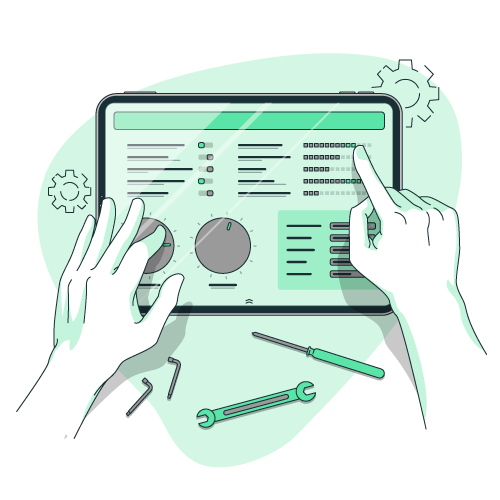 You can make Empactivo fit your corporate colors seamlessly from your logo. To show where your business is headed with your Empactivo application, upload your own icons, stickers, awards, and badges. Recognition Engagement Visibility
The engagement tables help businesses see a view inside the company at various levels. Plus, it is exportable to all the reports and tables.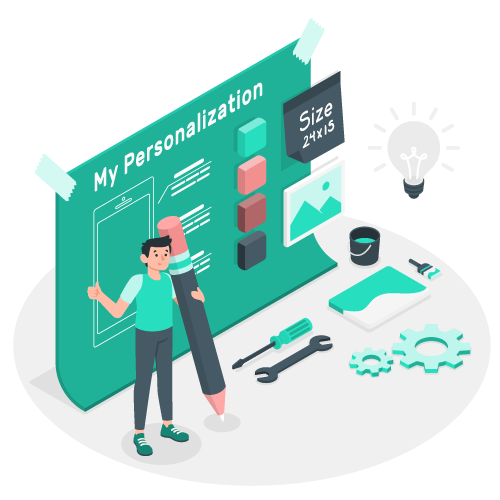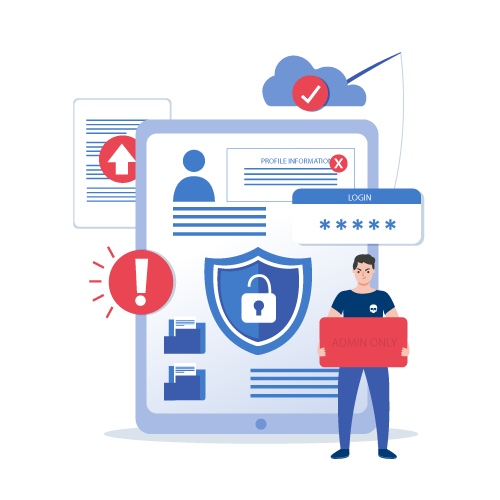 Admin Controls & User Privileges
Administrators have access to a wide range of features, and individual users can also be given specific admin privileges.
Ready to Advance your Positive Reach Interaction?
See the reasons leading enterprises work with Empactivo
Experience the Added-Values of Employee Recognition and Appreciation Solutions