Social Rewarding
By the hybrid systems of appreciation and gamified employee rewarding, trigger not only extrinsic but also intrinsic motivation which leverages the effectiveness of your rewarding budget.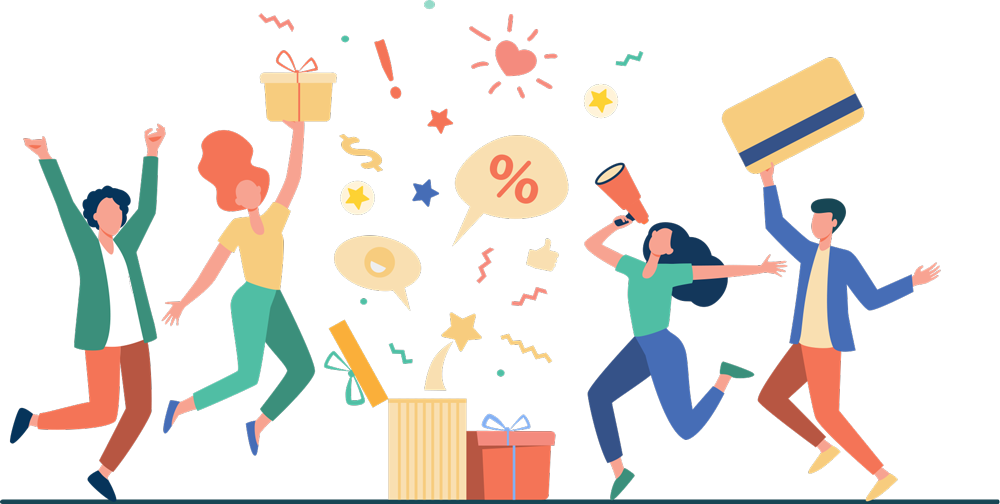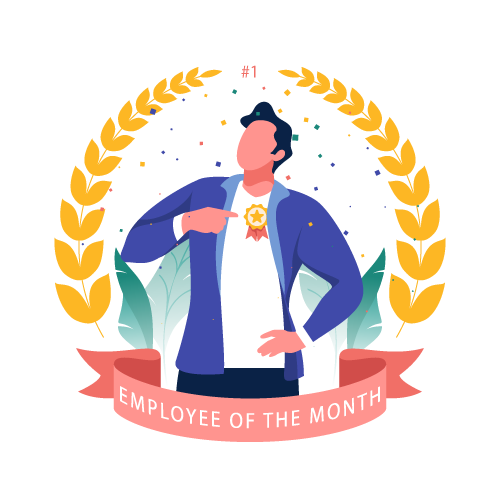 Speed up the tactical steps of your company towards your strategies by smart employee rewarding. Set most fitting triggers according to your culture (appreciation/celebrations/thanksgiving/rewarding and donation).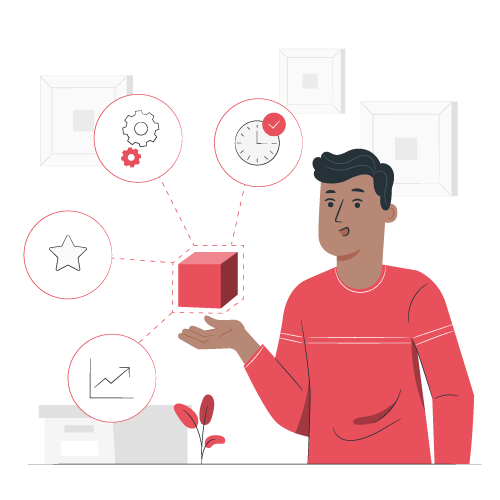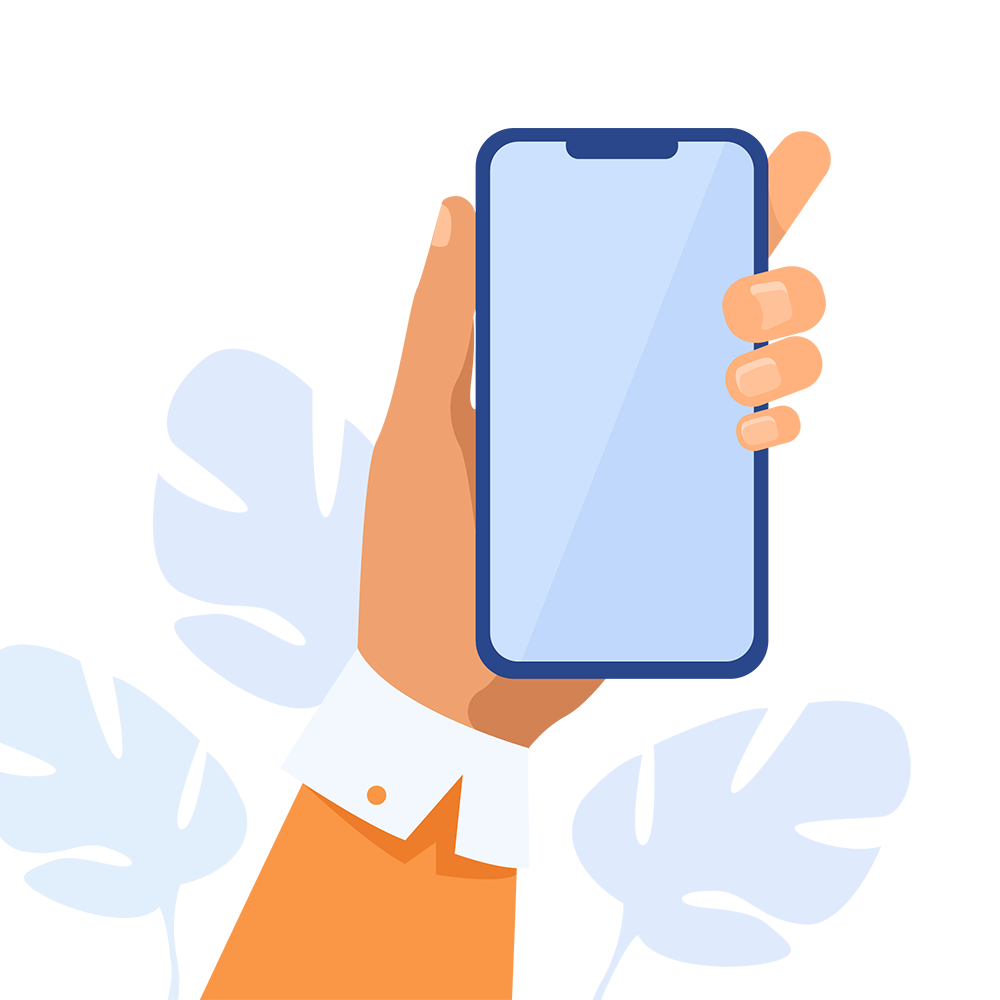 Send and get recognition from everywhere, redeem rewards, and cultivate a culture of appreciation at work.
Ready to Advance your Positive Interaction?
Select people to whom you want to send appreciation/celebration or thanksgiving.
Manage point distribution allowances and set automated point rules.
Manage gift catalog and integrations.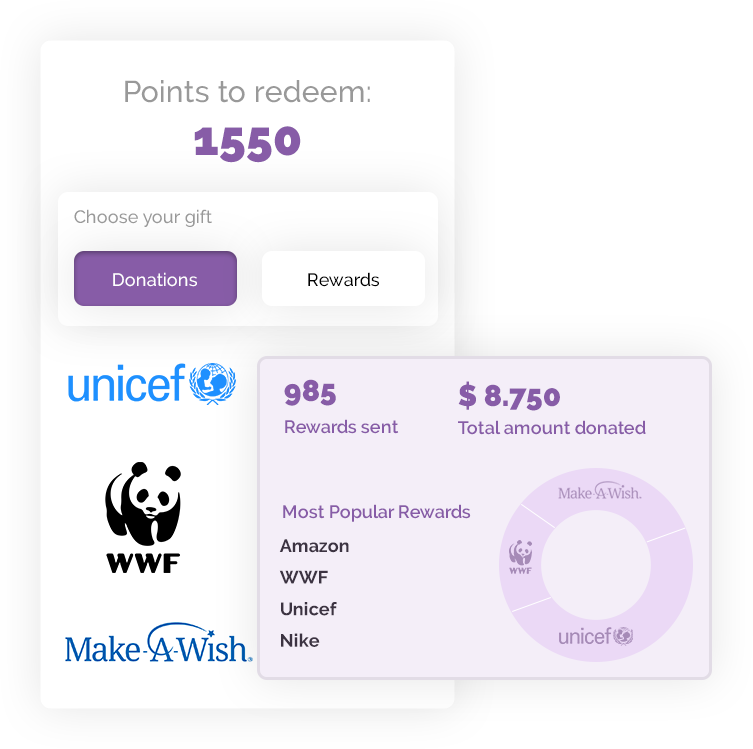 Customize employee rewarding topics/celebration frames/cards.
Send /Notify announcements from company so practically to all employees or specified groups.
Get reports and lists for interactions.
See the Reasons Leading Enterprises Work with Empactivo
Experience the Added-Values of Employee Recognition and Appreciation Solutions