Employee Survey
When you use surveys to hear the voice of all employees and make them more visible, surveys can provide you with rich insights and help you make informed decisions.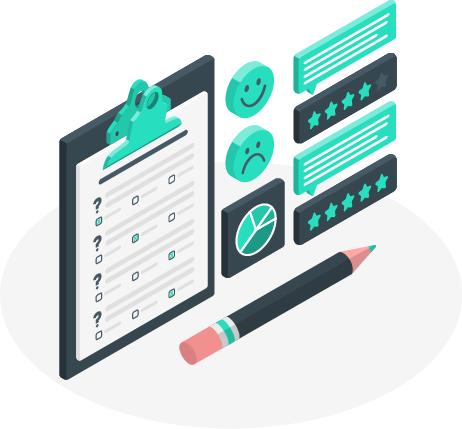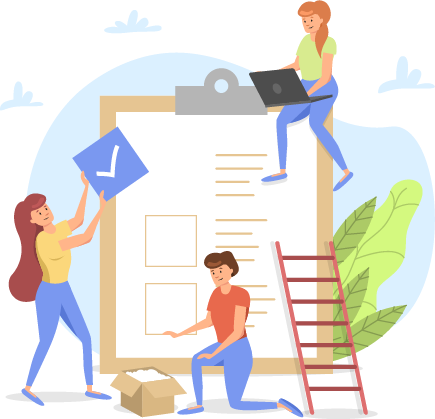 A powerful tool to understand and connect with your employees to make better decisions. No matter if you choose to create your survey, form or poll on a tablet or a computer, It's easy to add and edit content.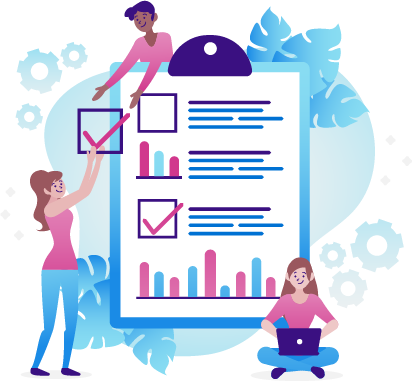 Ready to Advance your Positive Interaction?
Create your surveys by departments and situations.
Set timing or periods of sending that surveys to selected subgroups of employees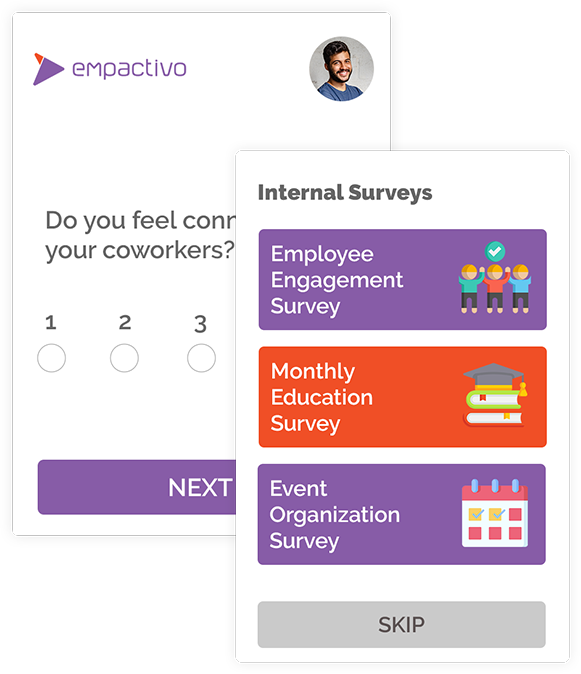 Communicate as Individualized
Send/Notify surveys from company so practically to all employees or specified groups.
Get reports and analyze surveys result.
See the Reasons Leading Enterprises Work with Empactivo
Experience the Added-Values of Employee Recognition and Appreciation Solutions