Interaction & Intranet
Build a smooth employee experience through meaningful interactions​.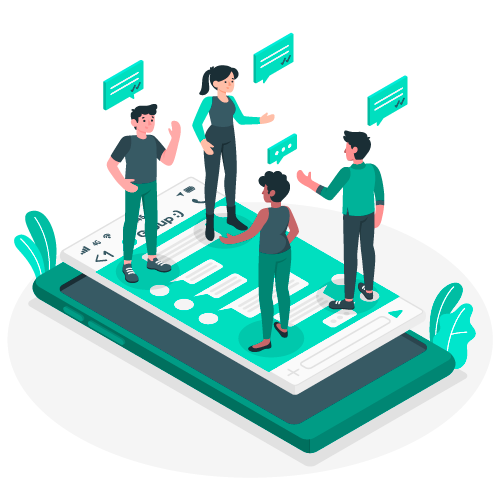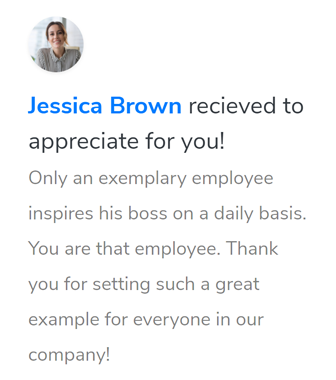 Make sure your most crucial messages are seen by the right people by sending instant, targeted push notifications. Engage Your Entire Workforce
Communicate with your employees even if they aren't working on computers or just happen to be on the go.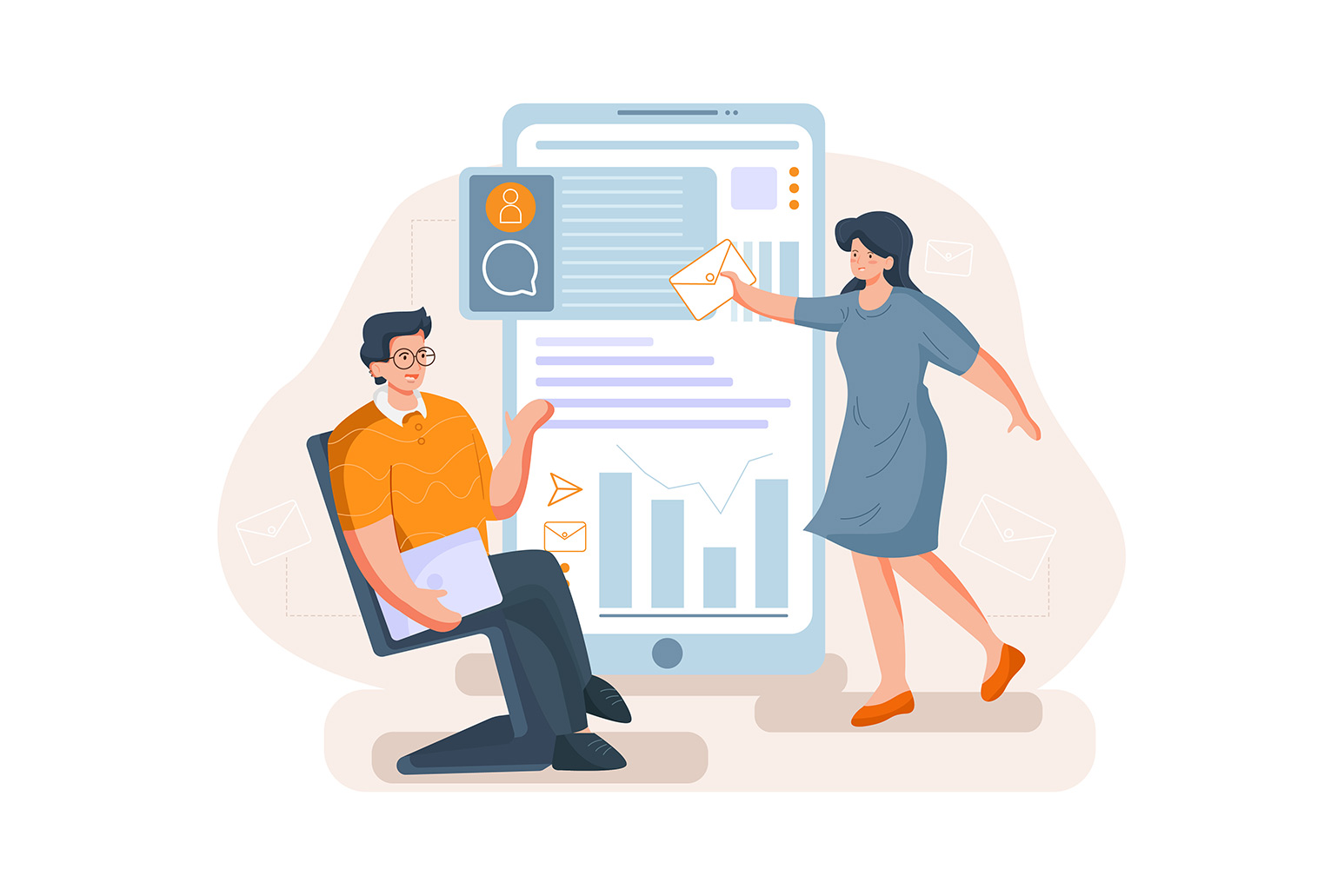 Ready to Advance your Positive Reach Interaction?
See the reasons leading enterprises work with Empactivo
Experience the Added-Values of Employee Recognition and Appreciation Solutions