Employee Appreciation & Recognition
Employee Recognition & Appreciation
Make appreciation and recognition part of your culture within a flow.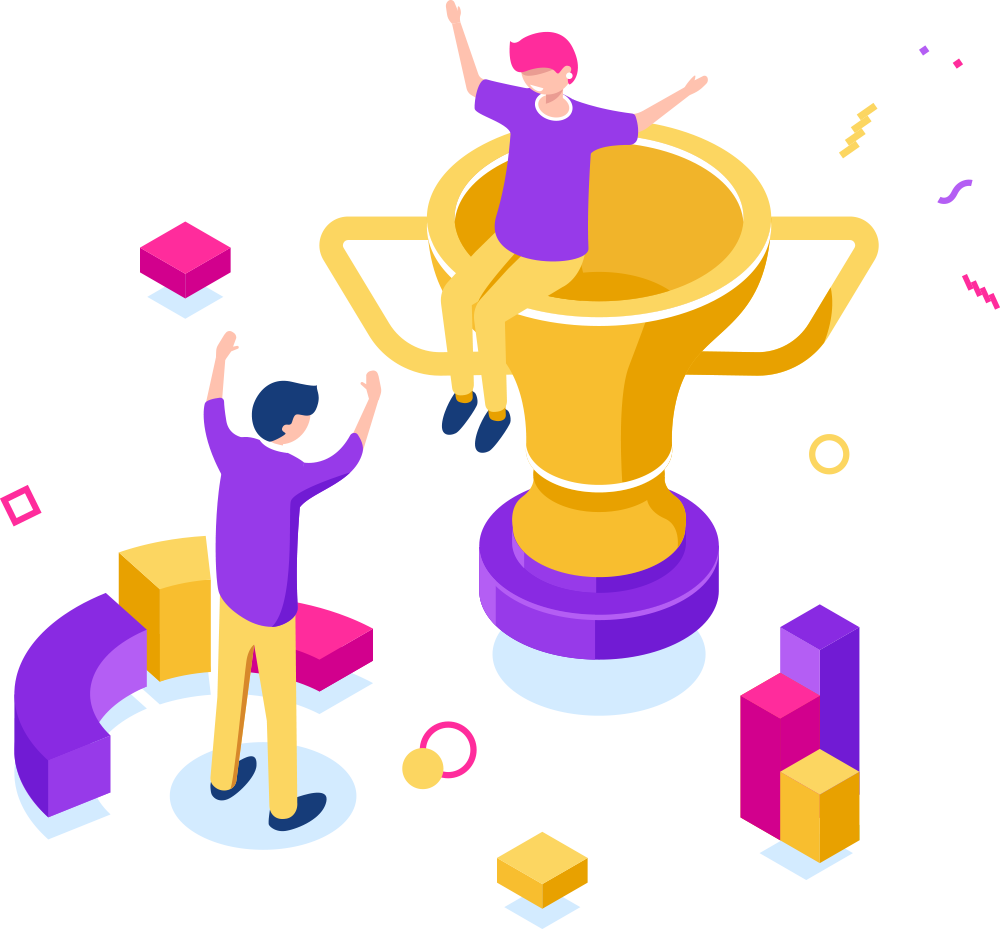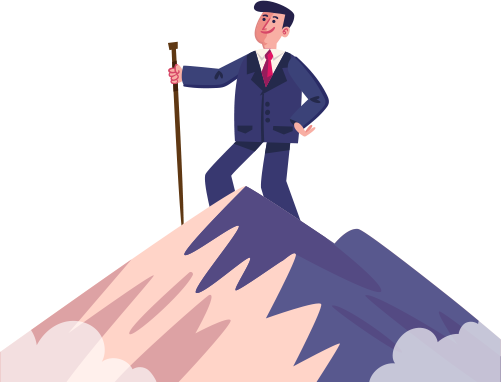 Make Employee Feel Special
Do not miss special days of anybody in your team and show them how important they are. Appreciate for Contribution
Increase meaningful and positive interaction among employees by appreciation/thanksgiving and celebrations.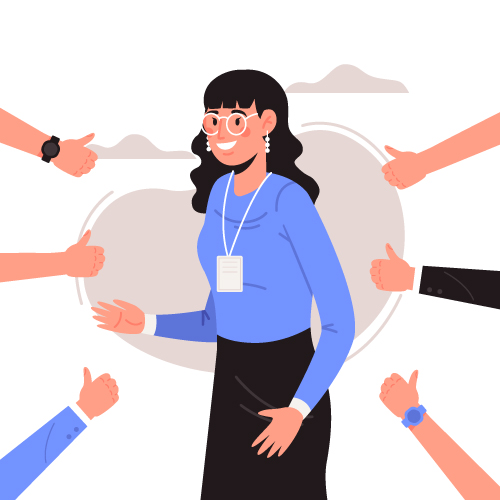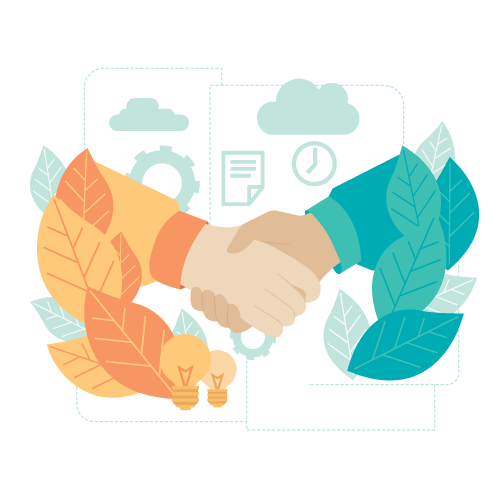 Highlight Your Corporate Culture
Change attitudes of employees and increase adoption specific to company values.
Ready to Advance your Positive Interaction?
See the reasons leading enterprises work with Empactivo
Experience the Added-Values of Employee Recognition and Appreciation Solutions