Empactivo
Act Together on Common Goals
One Employee Experience Platform including Active Listening, Recognition, Appreciation, and Social Rewarding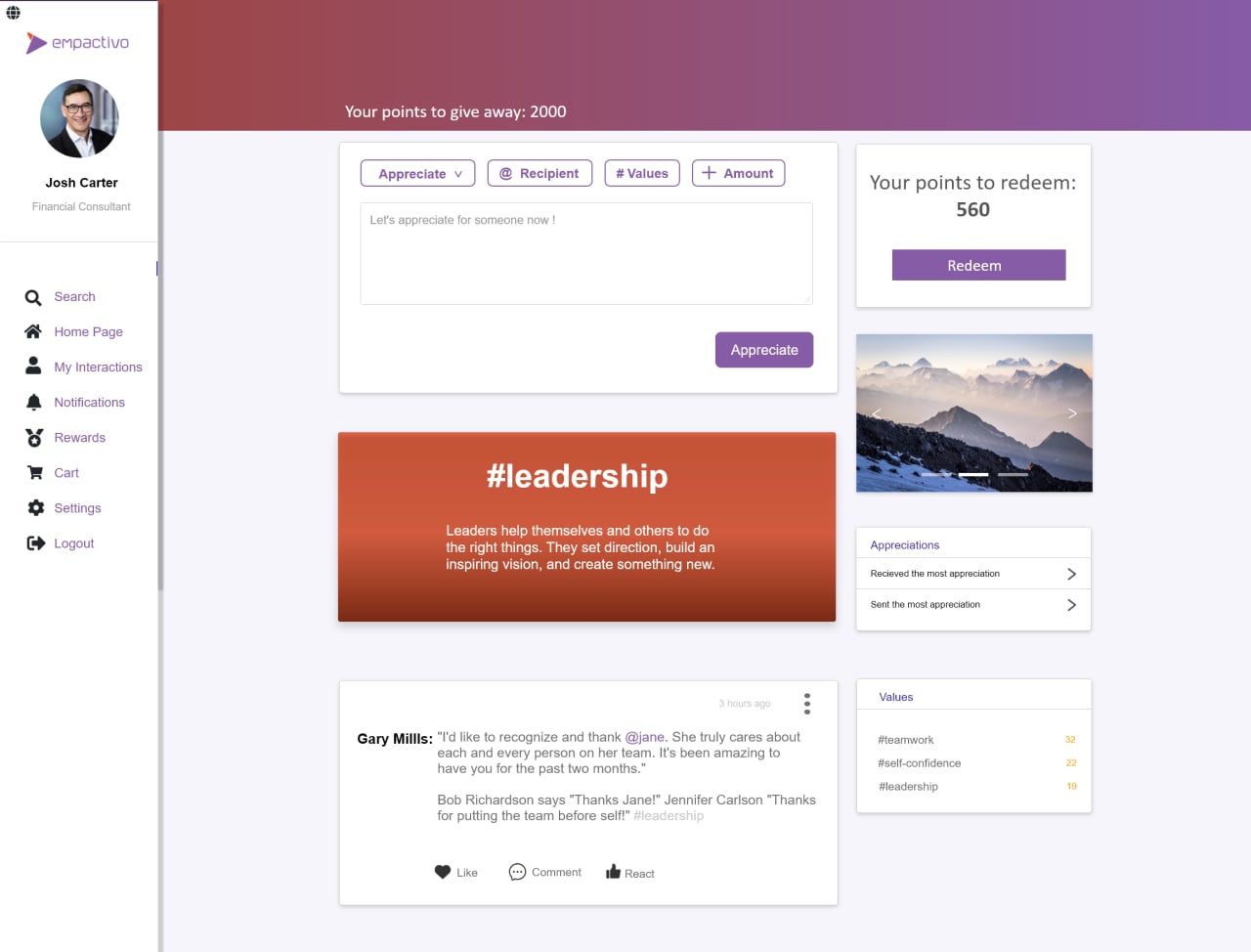 Increase in Employee Interaction
of Empactivors Feel More Engaged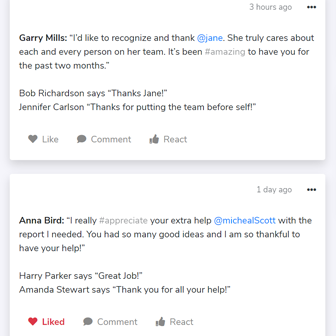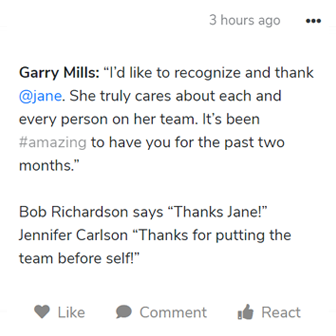 Meaningful Interaction with Employees
In line with the employee and employer's common interests, meaningful interaction can be performed on Empactivo digital solutions.
Employee Recognition and Rewarding Processes
One of the basic existential needs of humanbeings is recognition and our digital solutions make for everybody to meet this necessity so easy in workplace. Moreover, rewarding of some recognized employee according to achievements and measuring the results are few clicks away.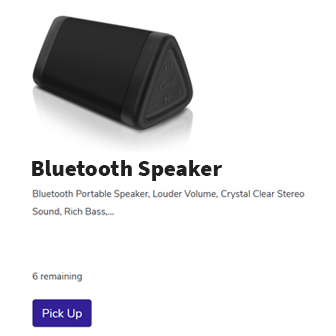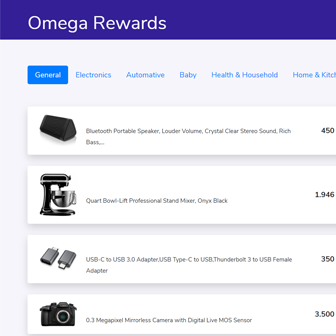 Try Emptactivo with Your Team to Create a Culture of Gratitude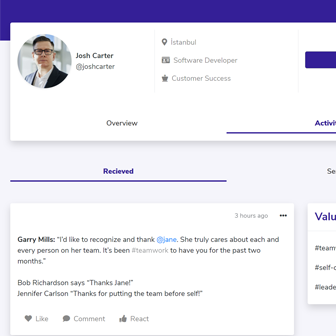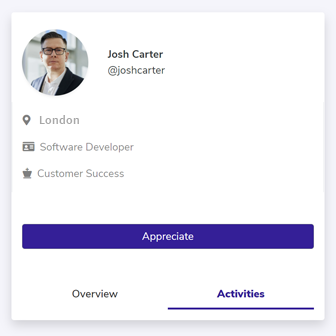 Enhancing Employee Experience
Motivating Employee Insights for Revising Procedures
Trigger points of employee motivation, diverse according to culture and values of company. Our solutions give actionable insights refer to those root-causes to revise procedures.
Experience Benefits of Empactivo Solutions