Answer & Win
While Answer&Win contributes to the internalization of the company culture, keeping their knowledge up to date and motivating them to improve themselves with awards, Answer&Win results help the company to find areas of development for its employees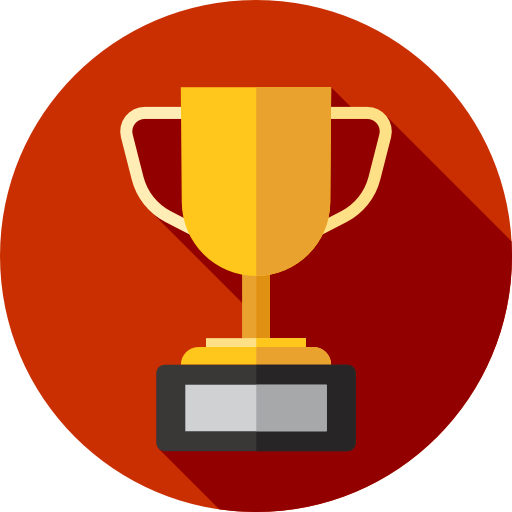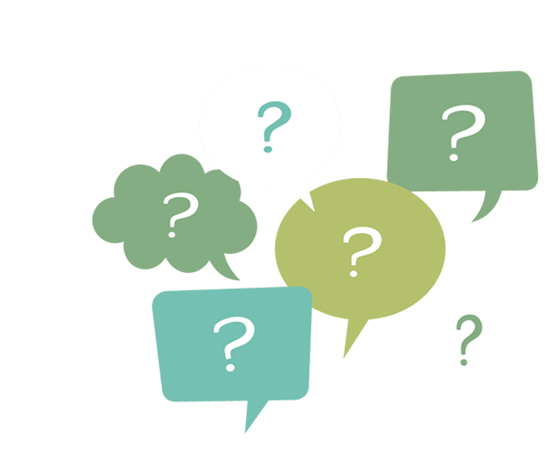 Segmentify Your Learning Purposes
It can be divided into segments based on employee and department. Deeper Insight About Learning Curve
It allows you to have information about employees and departments by analyzing the results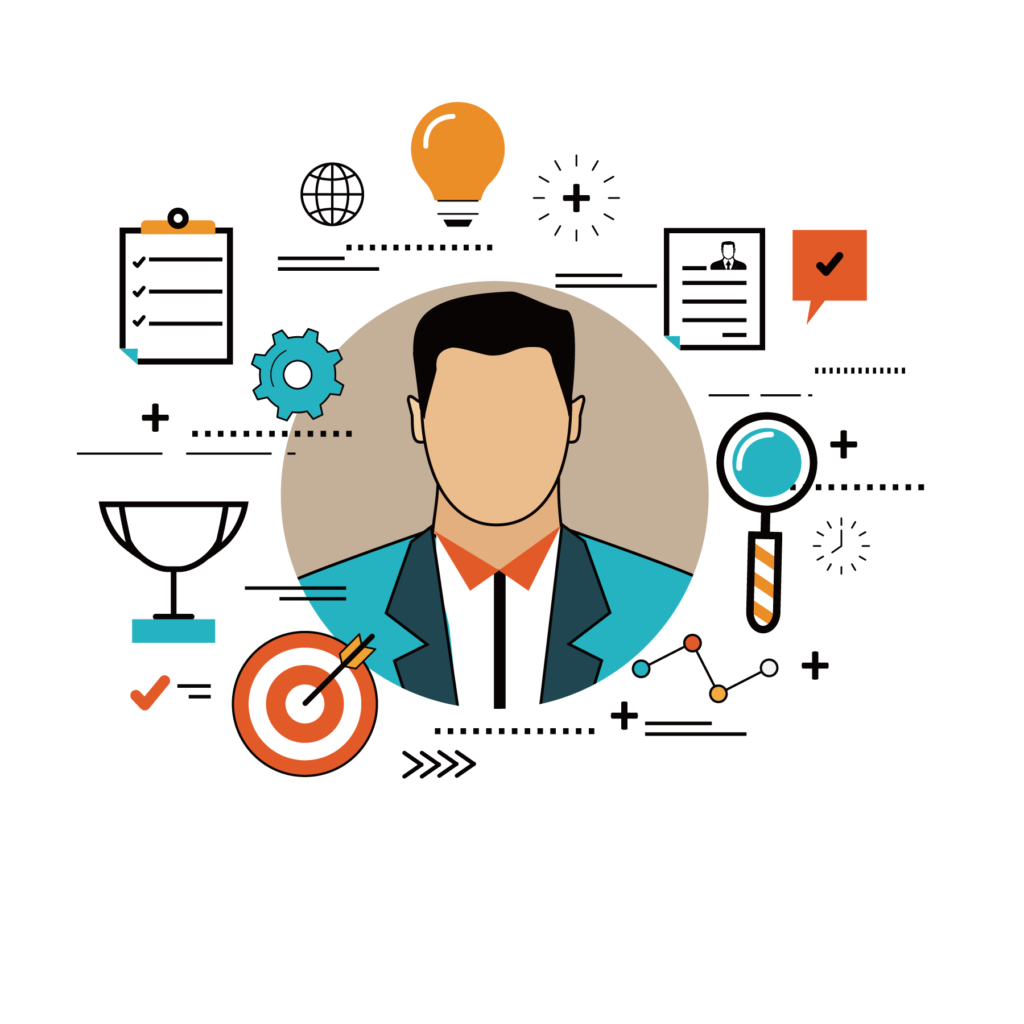 Ready to Advance your Positive Interaction?
Create questions regarding your goals
Team building, company values, training reinforcement
Customize employee rewards for each answer win process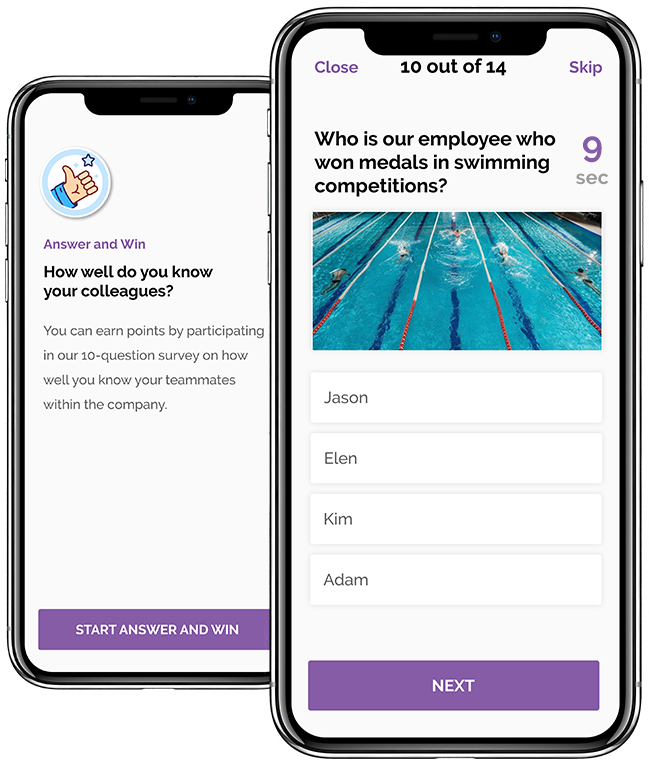 Sending Mail and Push Message
Send/Notify answer&win from company so practically to all employees or specified groups
Get reports and lists for correct and wrong responses.
See the Reasons Leading Enterprises Work with Empactivo
Experience the Added-Values of Employee Recognition and Appreciation Solutions