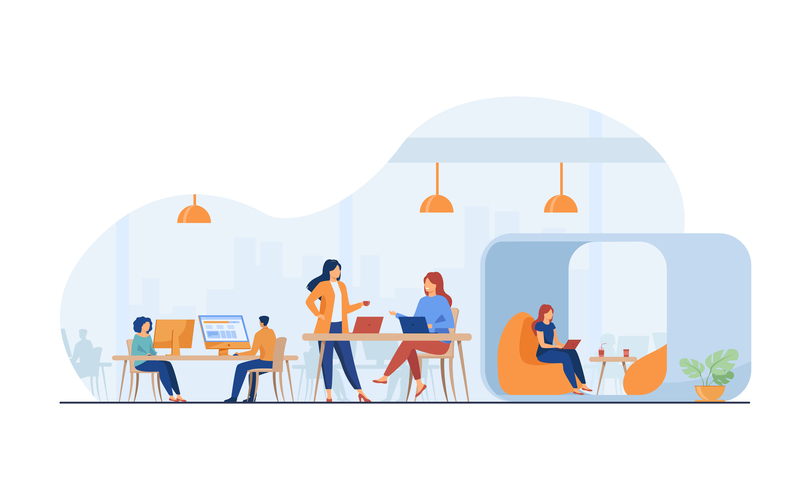 As a result of the COVID-19 Pandemic, the majority of businesses have implemented a mixed work paradigm, in which some employees work mostly from the office and some work primarily from home. Working in a hybrid environment, on the other hand, has a number of drawbacks. One important HR strategy that companies need to investigate is employee appreciation in a hybrid workplace, to keep their staff engaged regardless of where they are working.
Are you one of the 71% of HR executives that plan to implement a hybrid workplace this year? There are several variables to consider while making this transformation, with employee well-being, inclusion, and choice being the most important. Existing pre-pandemic programmes for individuals won't always transfer, which is your difficulty. But what about this chance you've been given? This is the moment to reprioritize and reinvent your most valued initiatives in order to fulfil the demands of your workers in a hybrid workplace.
Make Awards for Well-Being
Since the COVID Pandemic, most companies' HR strategies have included more emphasis on employee health and well-being. Digital wellness platforms may help workers measure their wellness actions against their wellness objectives.
These digital wellness platforms may be used to arrange virtual wellness challenges and competitions for both individual workers and teams. Digital recognition systems may be used to award and acknowledge winners of these types of health events, which will encourage more people to take part.
Put in Place a Digital Platform
One of the greatest methods to recognise employees in a mixed workplace is to use a digital employee recognition tool like Empactivo itself. Through the use of a digital platform, it is possible to unite both onsite and remote employees under one roof.
Managers and employees can know each other instantly, regardless of where they are located, thanks to the employee recognition platform. It may also serve to raise the profile of employees who are being awarded and recognised within the business.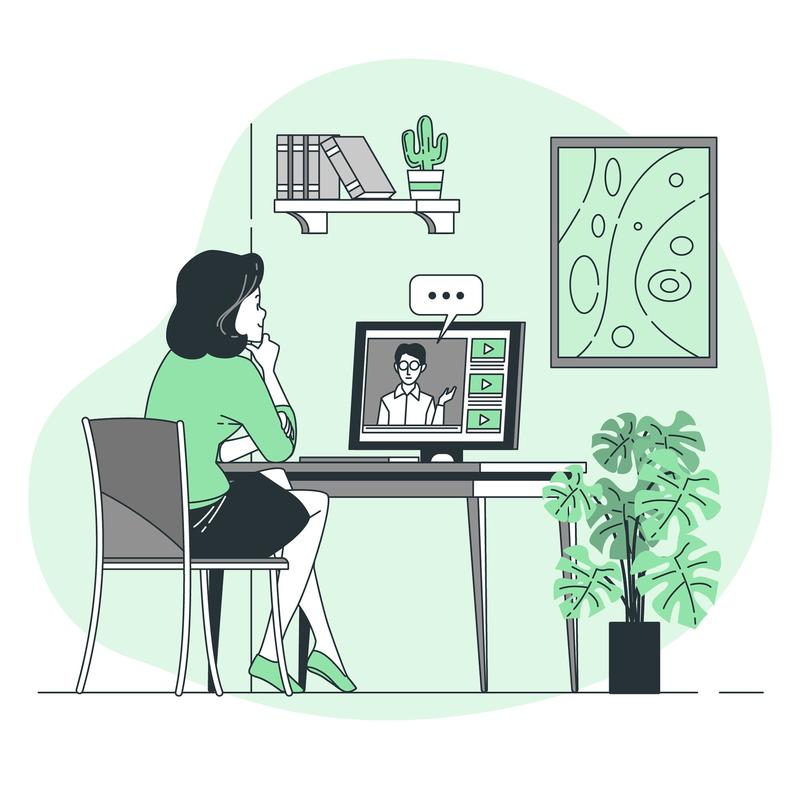 In a hybrid workplace, workers may also be motivated and socially bonded by commemorating significant personal events like as birthdays, anniversaries, and other professional accomplishments.
This may be accomplished via the use of digital channels for employee appreciation. Hybrid systems like MS Teams may be used for team celebrations.
Teams should be recognised and rewarded
It might be difficult to function as a team in a hybrid workplace. It's critical to use team rewards to motivate teams that include individuals who work remotely as well as on-site.
Team awards and recognition assist team members to overcome the difficulties of working from various places. Platforms like Teams are more likely to be used by these hybrid teams in order to collaborate efficiently.