Employers throughout the globe are increasingly concerned about promoting a healthy work environment. They are keen to benefit from wellness ideas for the workplace. Due to an ever-increasing workload, all of the workers' health is suffering as a result of exhaustion and sleep deprivation. The combination of these factors has led to an increase in health risks and a rise in the expense of employee health insurance.
Employers worldwide are beginning to implement workplace wellness programs that benefit their employees and improve business culture in an effort to combat these concerns.
In order to keep workers healthy and motivated, corporate wellness initiatives rely heavily on these criteria. Many of these techniques are cost-effective and may be used by enterprises of all sizes.
Let's take a brief look at what benefits businesses in return before moving on to some of these low-cost measures of workplace health.
Meditation On the First Monday Of Each Month
Everybody hates Mondays, even your staff. They despise today more than any other. Allowing your staff to begin the week feeling dejected may also have a negative impact on their performance.
Short mindfulness practices might be scheduled on Mondays in order to prevent this. Your staff will benefit from these meditation sessions, which are designed to assist them to overcome their work slumps. They'll be able to concentrate on the remainder of their day, which will have an effect on their overall well-being. In a similar vein, you might spend the remainder of the week emphasizing various methods of promoting health in the workplace.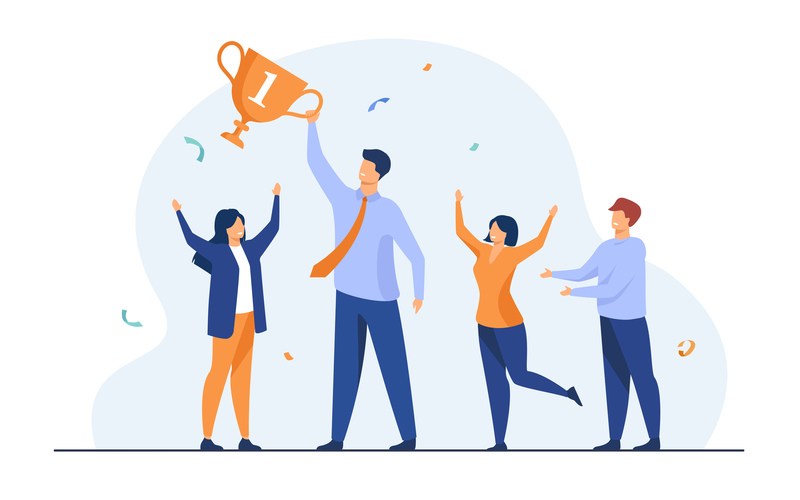 Give Employees the Chance to Set Their Own Schedules

Most work-related health difficulties are caused by an employee's excessive workload throughout the course of the day. The absence of flexible work schedules is a contributing factor to this problem since it prevents workers from taking time off to recharge.
If you're a business enabling your staff to work flexible hours is a great first step toward establishing optimal workplace health. Allowing workers to work flexible hours allows them to utilize their time for whatever, such as taking a nap or going to the gym. Additionally, this assists the individual to attain a perfect work-life balance by making them feel good about what they do.
In order to achieve effective workplace health, employers should enable their workers to work flexible hours. When an employee has the option of working flexible hours, they may utilize their time for anything, from taking a nap to working out. Additionally, this assists the individual to attain a perfect work-life balance by making them feel good about what they do.
Choose Wellness Program Awards
The use of incentives and prizes is a powerful strategy for encouraging people to adopt healthier habits, maintaining adherence to existing ones, increasing participation in existing programs, and ensuring that participants finish them. According to behavioral psychology, paying workers for participation in a wellness program is based on the idea that people are motivated to take action when they believe they will get a positive reward. A reward system may be a powerful motivator in a health program. It is possible to reward employees with points that may be traded for commodities, presents that recognize their achievements, or money. Rewards become more intrinsically motivating over time, rather than being driven by external factors.
Incentives should be based on the amount of work it takes to achieve the desired outcome. A lunch-and-learn lecture shouldn't have more incentives than a smoking cessation or weight reduction incentive.
Incentives may be restricted by federal and state rules, so employers should stay on top of their compliance duties.
Conclusion
Employee health insurance and free medical examinations aren't enough to promote workplace wellness. When workers directly participate in initiatives that promote their well-being, a healthy workplace is really attained. Adopting a sound wellness program for the workplace is essential if you want to keep it healthy. In addition, happy and healthy workers are more productive, allowing you to get the most out of your team. As a result, implementing an effective program to promote employee wellbeing is now an absolute must.