Innovation Management
Make appreciation and recognition part of your culture within a flow.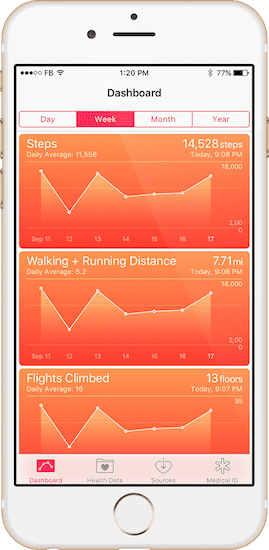 By automation, do not miss birthday of anybody in your team and show them how much important they are. Increase meaningful and positive interaction among employees by appreciation/thansgiving and celebrations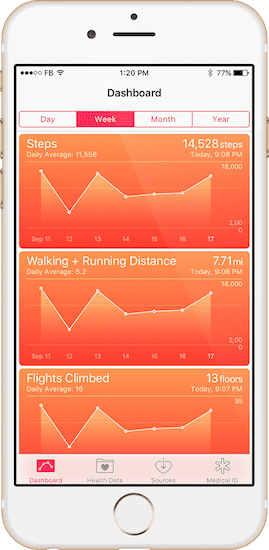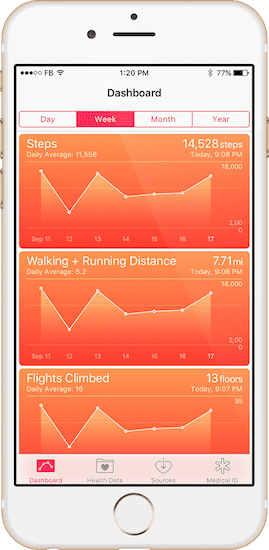 Accessible on all your devices
Change attitudes of employees and increase adoption specific to company values
Ready to level up your security? Reach out.
"Sed facilisis mauris eu felis efficitur, in scelerisque lorem faucibus. Cras sit amet mi neque. Porta eu nisl sed facilisis. Nunc nibh et quam viverra."


"Sed facilisis mauris eu felis efficitur, in scelerisque lorem faucibus. Cras sit amet mi neque. Porta eu nisl sed facilisis. Nunc nibh et quam viverra."


"Sed facilisis mauris eu felis efficitur, in scelerisque lorem faucibus. Cras sit amet mi neque. Porta eu nisl sed facilisis. Nunc nibh et quam viverra."


See the reasons leading enterprises work with Empactivo
Join 400+ customers already using Empactivo products