Everyone loves sweets, which is why we decided to compose a little piece about work anniversary cookies. Empactivo is at your disposal to enhance the working conditions of your employees… Therefore, today we will talk about work anniversary cookies to sweeten the mood.
Celebrations of a company's anniversary serve to deepen bonds between employees and boost team spirit. That's why we've included a bunch of ideas for that big day. Office parties often include sweet treats, and one such treat is work anniversary cookies. These cookies are not only beautiful to look at, but they also leave a lasting impression on everyone who tries them. Listed below are some suggestions for anniversary cookies and how to use them.
Work Anniversary Cookies Gift Box
Individualized and uniquely decorated cookies are a great way to celebrate a company's anniversary. A box of these cookies would be a kind present for an employee, and the recipient may retain the tin as a memento of a memorable workday. In addition to ensuring the cookies' physical survival, the box can now serve as a pleasant reminder of their existence to those who worked with them.
Show your appreciation for their hard work this year by giving them a gift box full of work anniversary cookies.
This box comes with a personalized card with the employee's name and the year of their work anniversary. The front and back of the card will be formatted with your message to the employee. If you'd like, you can also choose to print your company's logo on the card.
Ideas for Work Anniversary Cookies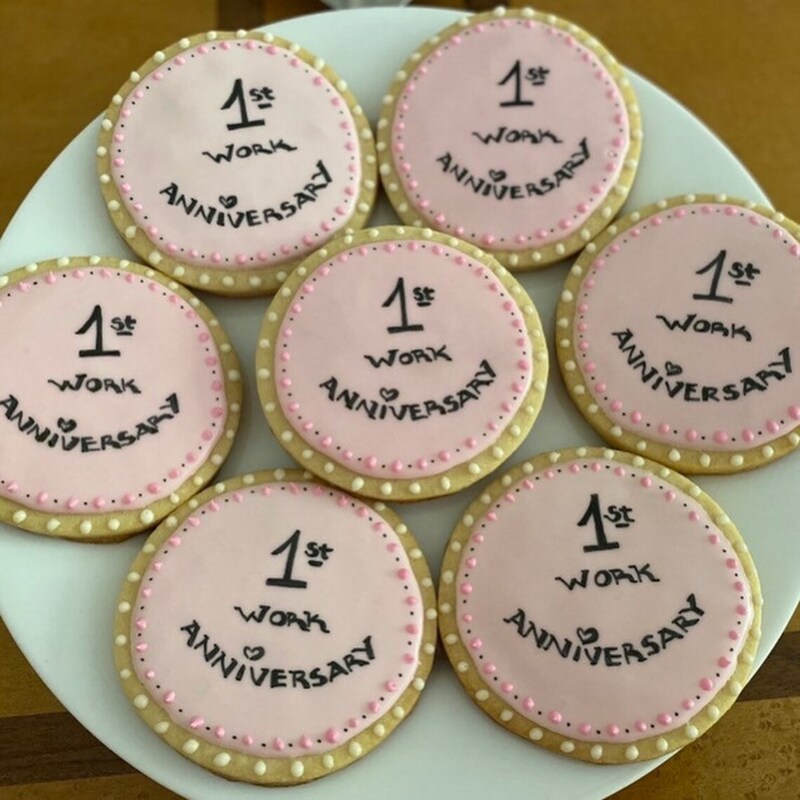 For more creative ideas you can check Pinterest.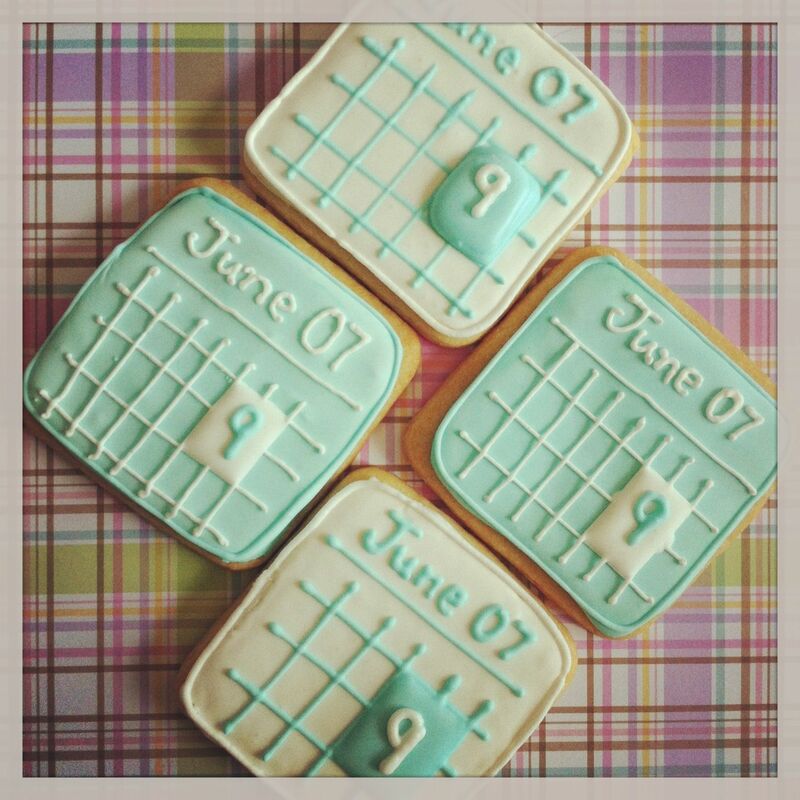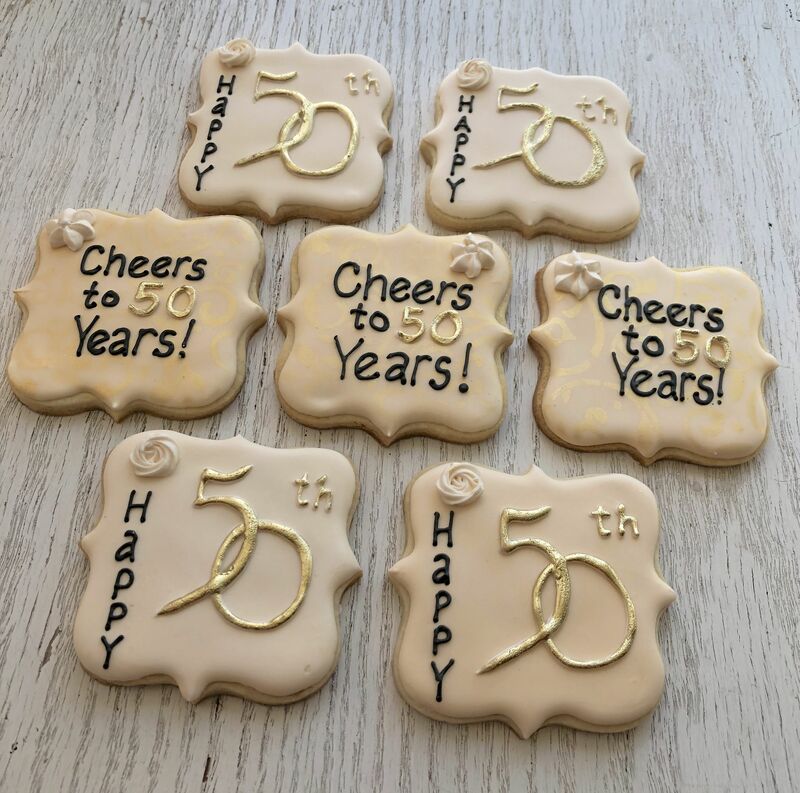 Motivation and Rewarding
Recognizing and rewarding employees may have a significant impact on their motivation and performance.
It's fair to say that a key factor in establishing long-term success is an employee's level of motivation, which has an impact on their day-to-day performance. Maintaining a high level of employee motivation is critical to the success of both the individual employee and the organization. An employee's contribution to his company's success is crucial, which is why inspiring them to work more is crucial. The more successful a firm is, the more chances it has to improve its employees' lives.
Incentives that Lead to Better Outcomes
It is the award itself that sets the tone for the employee's relationship with the company. How an organization chooses to incentivize its workers may either foster or sever ties with those workers. Successful rewards like well-designed anniversary cookies must have a transformative effect on the employees. An employee who is compensated fairly will feel appreciated by his employer. As a result, the employee has a greater feeling of ownership over his position, and a stronger desire to stay with the company. As a result, it usually does a better job representing its organization.
Satisfied Workers are the True Gem of Every Organization
The organization makes its staff happy by providing them with awards. This shows that we recognize you, remember you, and support you. It not only declares our intention to do all we can to improve the working conditions at the institution but also puts this intention into action. An organization's true wealth lies in its happy workers. The more prominent the organization's core principles are, the more prominent and successful the institution as a whole will be.