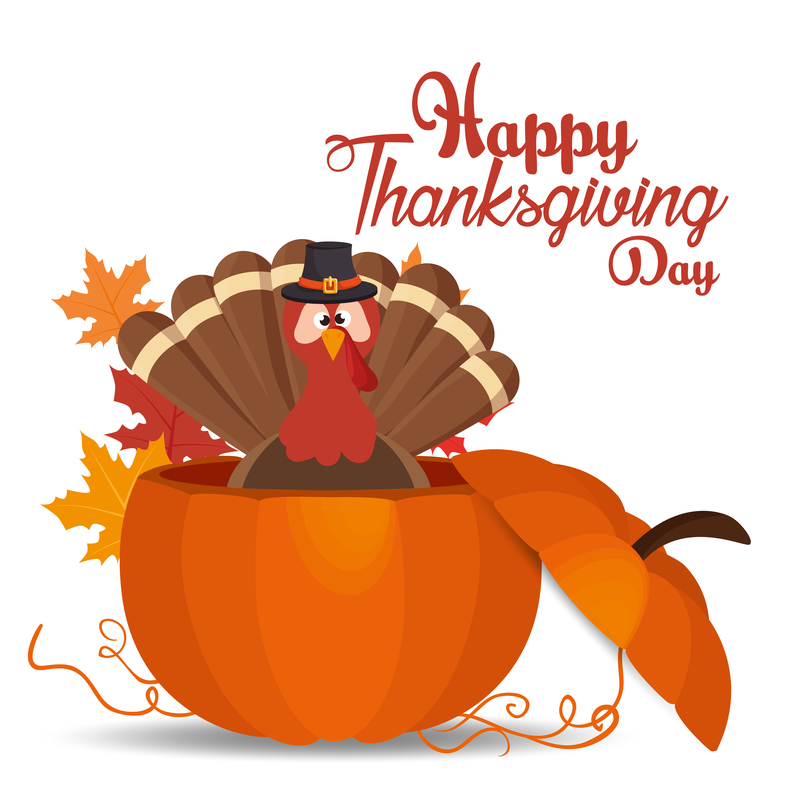 Is there anything you associate with Thanksgiving? To me, the image conjures up one of a massive buffet and happy people around it!
It's a given that you'll be able to chat with your loved ones over a delicious meal. People exchange information. They gather knowledge by asking and answering one other's questions. Thereby peacefulness and love is spreading.
How to maintain this gratefulness energy while working remotely? Here, we have 5 efficient ideas for you;
"What To Do For Others" List
To-do lists for small acts of kindness inspire employees to get their team involved. Each team member should be given a list of duties to do before the challenge can begin, Make sure to specify a completion date for the list. Encourage your team to cross off each item on the list as they complete it.
Please feel free to contribute your own pleasant gestures to the game!
At the conclusion of the exercise, encourage team members to reflect on the experience and recognize the nicest acts. After the game is over, feel free to urge participants to continue their good deeds!
Using this game in the workplace helps improve morale.
Wall of Gratefulness
There are a lot of casual thank you's that go unnoticed in virtual workplaces. A gratitude wall is a great way for your online team to show their appreciation for one another.
Simply pick an online space where all members of the group may post, such as a social network channel, a Slack channel, or an application like Miro, to build a gratitude wall. Kind anonymous remarks regarding your employees might start the action. Once you've done that, ask your colleagues to do the same. Consider playing "compliment tag" with your friends, in which each person receives a compliment and then posts a polite remark about it.
Ensure that each member of your staff receives at least one heartfelt thank you letter. Your online appreciation wall will help spread the good vibes across the workplace by including a public and visual component to the thank yous. Your virtual office will benefit greatly from participating in this activity.
Thanksgiving Dinner in the Clouds
It doesn't matter if you're not everyone together, you can still have lunch together via Zoom throughout the workplace. Send a gift card to all employees and arrange a time to all meet up and have a meal. You may get the discussion started by putting out some basic conversation starters, such as your favorite Thanksgiving meal dish or a memorable holiday anecdote. Even a session of breathing all together may be organized. In addition, even if you eat your free lunch in front of your computer, it's still entertaining.
Exchange of Recipes
Ask your coworkers to bring in their best turkey in oven recipe or other classic Thanksgiving food dishes. Having them put up a guide or a printed recipe for folks to try out new meals and ideas for their families this year is an option. If this post made you hungry here is a list of the best recipes for Thanks Giving.
Remind Your Clients and Vendors of Your Appreciation
This is a terrific time of year to join together as a company and give back to the individuals who keep your company running. Show your appreciation to your workers and team members. Think of creative ways to give back to your consumers while still having fun with your employees. The holidays may be a good time for a special bargain. The customers that keep coming back for more should be rewarded with modest small gifts and notes that are handwritten. No matter what industry you're in or how many clients you have, this may be a fun method for your staff to exercise their imaginations. You can't go wrong if you show your clients how much you appreciate their business.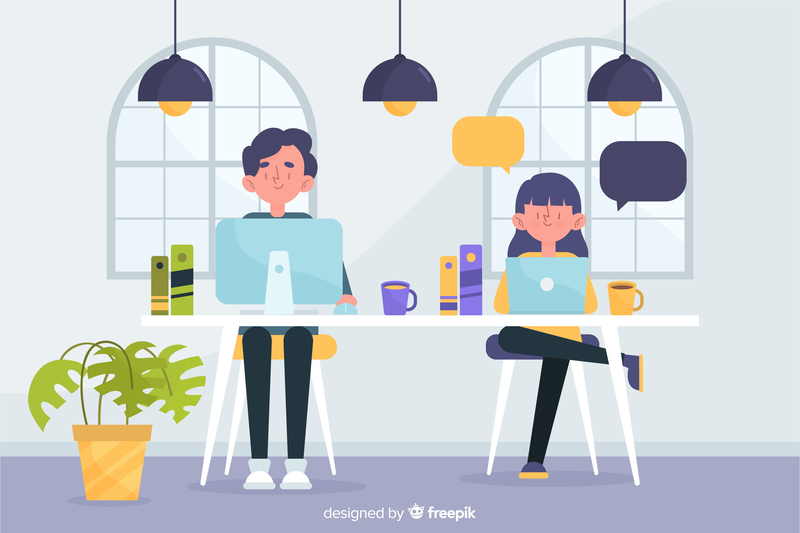 Family Matters (Especially when it's Thanks Giving)
Thanksgiving may be a difficult time of year. People are in the thick of Christmas preparations, making huge dinners and organizing plans with family members as the quarter nears its finish. Even though Thanksgiving has come and gone, many people are already gearing up for December's festivities.
When contemplating the year's achievements and blessings at work, you don't want to infringe on family time or put your colleagues under more stress. Your employees' other commitments this time of year should be taken into consideration while planning your activities. Consider taking a break from your workplace to get some exercise, or inviting your family over for a remote supper. Plan continuing activities like hand turkeys and appreciation boards that your staff may accomplish on their own time.