Maintaining work and life balance is an issue that has to be highlighted for everybody. We wanted to underscore this subject. (If you like to have more information about this topic, just click here!) As a result of the Coronavirus, many of us have been panic-working from home for more than a year now. A pandemic, record unemployment, and job uncertainty are taking a toll on our ability to balance work and family responsibilities. How can an employee maintain their work and life balance during these times? Let's dig in together.
Make A Reward System For Your Efforts

The majority of people who inquire about my work-from-home motivation are surprised to learn that the best solution is to create incentives for themselves. When you're just starting out, it might be all you need to get through your first day working from home.
For example, if you have a task to go through, you would tell yourself that you must finish them all, no matter how long, or you'll be unable to start playing video games.
You won't force yourself to do these things because you want to start playing video games.
Reward yourself weekly if that doesn't help. This week, were you able to meet or exceed your sales goals? A coworker may have complimented your work ethic. Rewarding yourself on a regular basis can help you prevent burnout and bring optimism into your daily routine.
A Preventative Measure: Take a Chance on Your Own Ideas
Try to remember what made you excited about your profession in the first place when you start to ignore messages, procrastinate on assignments, or stop going to work entirely. What do you like to do about your job the most throughout the workday?
Set a strategy in motion to include this component of your job into your daily routine. Consider hosting a virtual meeting with your coworkers if you enjoyed delivering your quarterly report. Carve out some time to undertake research on prospective solutions or new goods. Create time for this before you get sucked into the daily grind. Every morning, set aside an hour for an "inspiration session" when you may work on the things you like the most.
It's important to take the time to figure out what motivates you at work and where your best assets reside. For new customers, I typically ask them to take personality tests to discover what they are good at and where their natural abilities lie.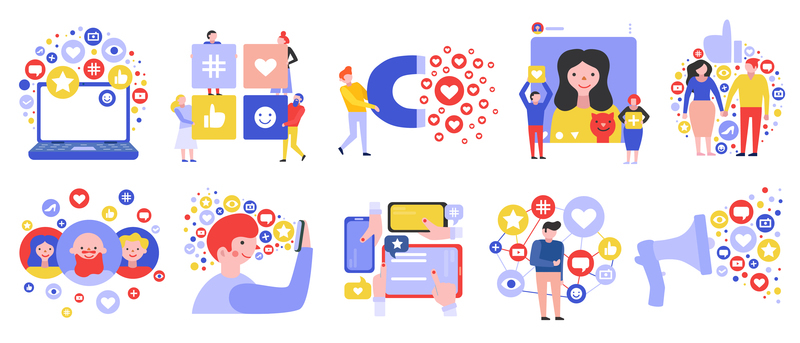 Define Your Work/Life Balance

It doesn't matter whether you previously defined the borders between work and non-work, or you never defined them in the first place, those limits demand some consideration. Are you keeping to your promises? Are they making your life more productive and enjoyable? Is it exhausting to be around them?
In each situation, you should be looking for new methods to re-energize the approach. As simple as moving everyone's workspaces to new places or beginning a new habit like going for a coffee break together, being consistent about taking a break throughout the workday, or creating a "commute time" that is on a regular schedule may be all it takes. A trustworthy friend, psychologist, or advisor may be a great source of assistance when it comes to setting limits.